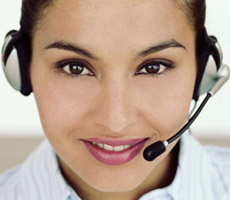 Telephone Magic Inc. remains open to serve our clients remote worker and general telecom needs. Call us NOW at 855-929-9199 for a quick WHOLESALE quote for the items you require.
Telephone Magic Inc. still has plenty of IP phones, power supplies, headsets, Call Recording Units, USB On Hold Message systems from all manufacturers available to continue to assist with helping you and your customers move your team to a Remote Worker environment.
Telephone Magic Inc. is closely monitoring the COVID-19 situation and have taken numerous steps over the past several weeks to ensure the safety of our employees & clients, including:
Eliminating all travel
Eliminating non-employees in our offices and warehouses
Emphasizing good hygiene practices
Increased cleaning and sanitizing of our offices
Implementing remote work arrangements for employees who are capable
Today our warehouses continues to remain open and we are staggering work shifts. All orders for first responders and medical personal are being prioritized.

If you have any questions regarding product availability please contact your Telephone Magic representative.

We appreciate your support and wish you well.