Mitel completed its takeover of Aastra Technologies on January 31, 2014. At the time, one of Aastra's popular models of IP phone was their 4400 series. With companies starting to transition to IP telephony, the 4400 series of IP phones represented a good value.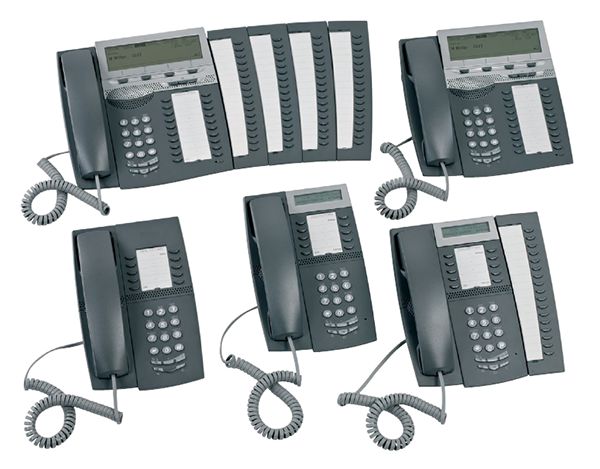 Now known as the Mitel 4400 Series IP Phones, they are compatible withe MiVoice MX-ONE, BusinessPhone and MD Evolution telephony systems. All updates take place over the network so administrators can easily keep them up to date with the most current software remotely.
Practical, functional, pleasing design and good ergonomics are also some of the hallmarks of the 4400 series phones. For companies looking to migrate to a VoIP telephone system, Mitel offers a number of solutions for enterprises of all sizes. Perhaps the 4400 series will find their way to your office soon.