What a year it has been! Many changes and tons of improvements that directly benefit our customers. We would just like to take the time to reach out to our clients, friends, and family to wish everyone the very best of the holiday season and a Happy New Year.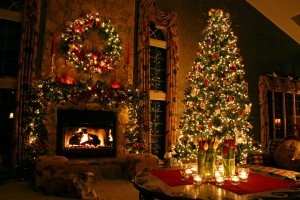 Some of the improvements we have made this year include full overhauls of our websites, including our main US / International Website, our Canadian Web Portal, and our Hotel Room Phones site.
New features include our "Express Quote" option and we now offer on-site Live Chat to answer any questions you may have. We also have improved site navigation with a "Mega-Menu" and easy to find and use site Search.
Our blog has moved on site and we now have a complete suite of social media sites to allow our clients to stay in touch with us. We have a lot of content on our new YouTube channel, almost 1300 Followers on our Twitter feed, and a ton of great telecom photos on our Pinterest account.
Again, all the best for the holidays and we look forward to serving you in the 2014!
Jeff Jackson
President, Telephone Magic Inc.